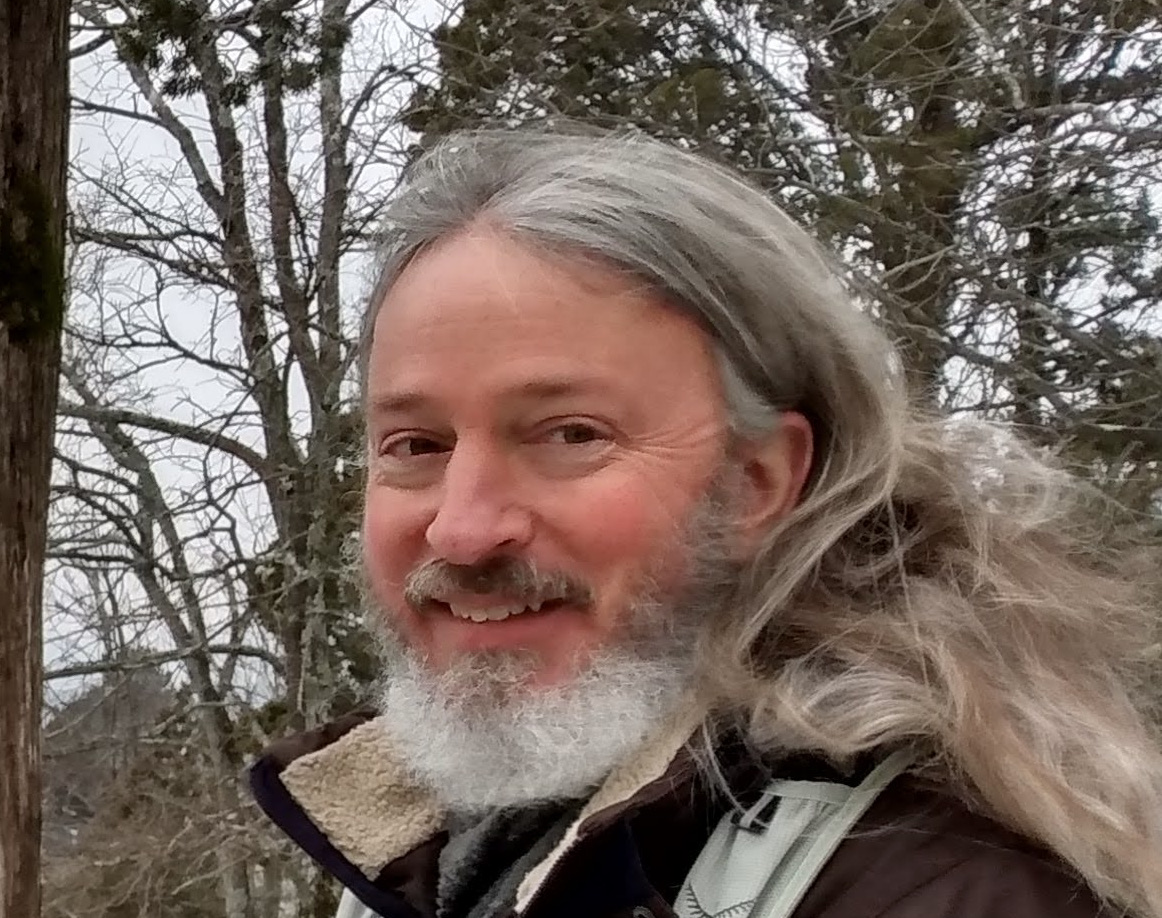 Curators' Professor of English
330 Tate Hall
573-882-0667
Education
PhD 1998, Harvard University
Research and Teaching
Romanticism, literature and science, critical theory
Bio
Selected Publications
"Romantic Priority Claims, or Who Has Priority in Deep Time?", European Romantic Review 34.3 (June 2023): 383-96.
"Introduction: Romantic Writing and Ecological Knowledge," Studies in Romanticism 62.1 (Spring 2023): 1-7.  
"Antiquarian Media Ecologies in the Eighteenth Century" (co-authored with Crystal B. Lake), Modern Philology 120.1 (August 2022): 1-23.
"The Rocks Must Be Strange," LA+ Interdisciplinary Journal of Landscape Architecture 12 (2020): 94-99.
"Primitive Arts and Sciences and the Body of Knowledge in Blake's Epics," William Blake: Modernity and Disaster, ed. Tilottama Rajan and Joel Faflak (Toronto: U of Toronto P, 2020), 30-53.
"Vom Uranfänglichen und Primitiven: Zur Vorgeschichte der 'Tiefenzeit,'" Erdgeschichten: Literatur und Geologie im langen 19. Jahrhundert, ed. Peter Schnyder (Würzburg: Königshausen & Neumann, 2020), 29-45.
"Science and Human Animality in Mary Shelley's Frankenstein," The Wordsworth Circle 50.1 (Winter 2019): 127-45. 
"Antiquarianism," William Blake in Context, ed. Sarah Haggarty (Cambridge: Cambridge UP, 2019), 245-53.
"Stadial Environmental History in the Voyage Narratives of George and John Reinhold Forster," Curious Encounters: Voyaging, Collecting, and Making Knowledge in the Long 18th Century, ed. Adriana Craciun and Mary Terrall (Toronto: University of Toronto Press, 2019), 206-28. 
Online Publications