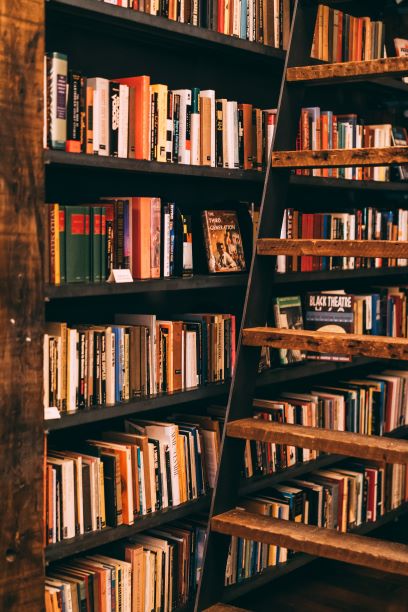 Associate Professor
221 Tate Hall
Education
PhD 1997, University of Minnesota
Research and Teaching
Settler colonialism, Native and Indigenous Studies, and American Literature
Maureen Konkle specializes in settler colonialism, with emphasis on nineteenth-century Native writing and Native intellectual history since the European colonization of North America. She has published articles in American Indian Quarterly, American Literature, and Western American Literature; her book Writing Indian Nations: Native Intellectuals and the Politics of Historiography 1827-1863 is available from the University of North Carolina Press. She is at work on a historical study of Jane Johnston Schoolcraft and her family called "Our Indian Relations: The Johnston Family in Michigan, 1790-1890."
Awards and Honors
Provost's Research Leave, 2010-2011
Rockefeller Foundation Fellowship at the Newberry Library, Chicago, 2002-2003
Selected Publications
"Indigenous Ownership and the Emergence of U.S. Liberal Imperialism," American Indian Quarterly 32.3 (Summer 2008).
Writing Indian Nations: Native Intellectuals and the Politics of Historiography, 1827-1863 (Chapel Hill: University of North Carolina Press, 2004) www.uncpress.unc.edu