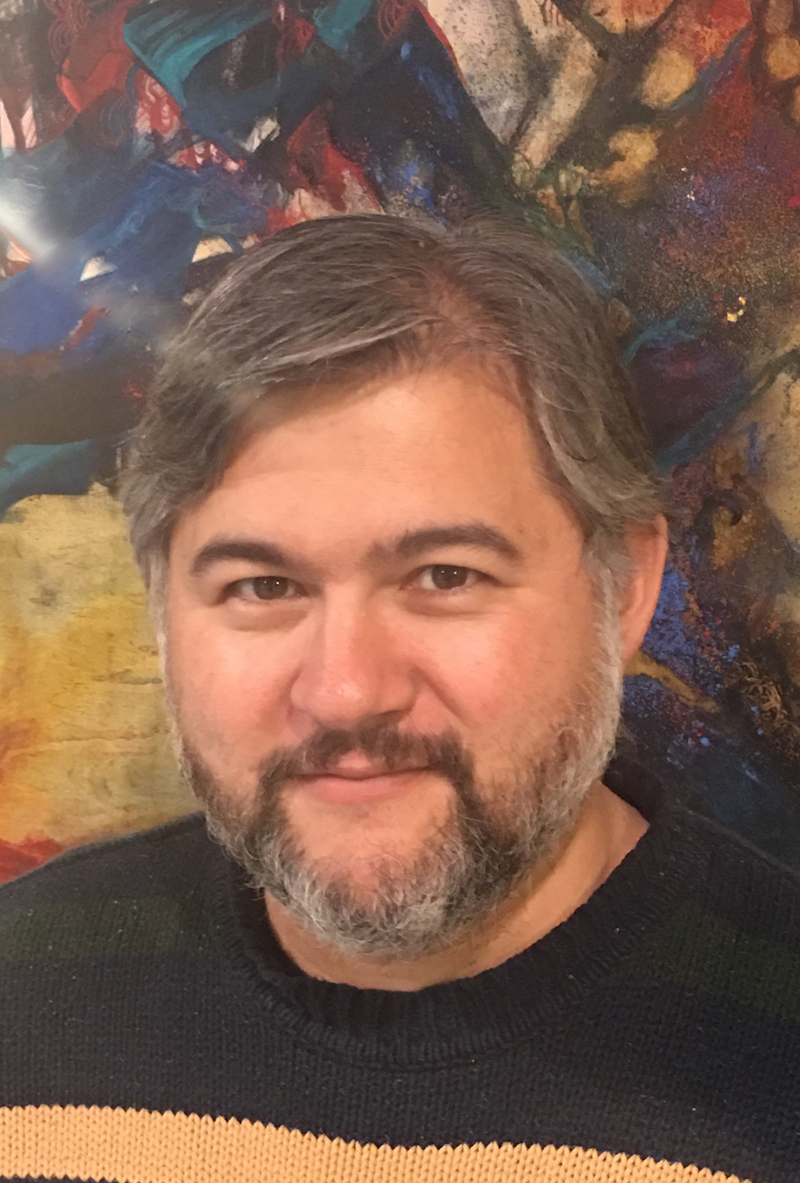 Professor and Miller Family Endowed Chair of Writing
008 Tate Hall
Education
PhD 2007, University of Wisconsin-Milwaukee
MA 2002, Emerson College
BA 2001, Providence College
Research and Teaching
Creative Writing (Fiction) and 19th-Century American Literature
Phong Nguyen is the author of three novels, The Bronze Drum (Grand Central Publishing, 2022), Roundabout: An Improvisational Fiction (Moon City Press, 2020) and The Adventures of Joe Harper (Outpost19, 2016), winner of the Prairie Heritage Book Award; and two story collections: Pages from the Textbook of Alternate History (C&R Press, 2019) and Memory Sickness and Other Stories (Elixir Press, 2011), winner of the Elixir Press Fiction Prize. He is co-editor, with Dan Chaon and Norah Lind, of the book Nancy Hale: On the Life & Work of a Lost American Master (Pleiades Press/LSU Press, 2012), part of the Unsung Masters Series. He is series editor for the Best Peace Fiction anthology (University of New Mexico Press). He served as chief editor and fiction editor for Pleiades: Literature in Context for eleven years, during which time he published the early work of some of the most celebrated fiction-writers of the last decade: Bonnie Jo Campbell, Amina Gautier, Zachary Mason, Christine Sneed, Alexander Weinstein, Tiphanie Yanique, and many others. He has worked as chief editor for Cream City Review for three years, and as an editorial intern for The Atlantic Monthly. His own stories have appeared in more than 50 national literary journals and anthologies, including Agni, Boulevard, Chattahoochee Review, Iowa Review, Massachusetts Review, Mississippi Review, Ninth Letter, North American Review, PANK, Prairie Schooner, River Styx, and Texas Review. 
Awards and Honors
Prairie Heritage Book Award, 2019, The Adventures of Joe Harper
Pushcart Prize Special Mention 2019, Short Story, "We're So Blessed, We're So Lucky"
Pushcart Prize Special Mention 2011, Short Story, "My Hand Is My Cup"
9 Pushcart Prize Nominations, 2007-2018
Elixir Press Fiction Award 2010, Memory Sickness and Other Stories
Selected Publications
The Bronze Drum (Grand Central Publishing, 2022)
Roundabout (Moon City Press, 2020)
The Adventures of Joe Harper (Outpost19, 2016)
Pages from the Textbook of Alternate History (C&R Press, 2019)
Nancy Hale: On the Life & Work of a Lost American Master (Pleiades Press/LSU Press, 2012)
Memory Sickness, and Other Stories (Elixir Press, 2011)