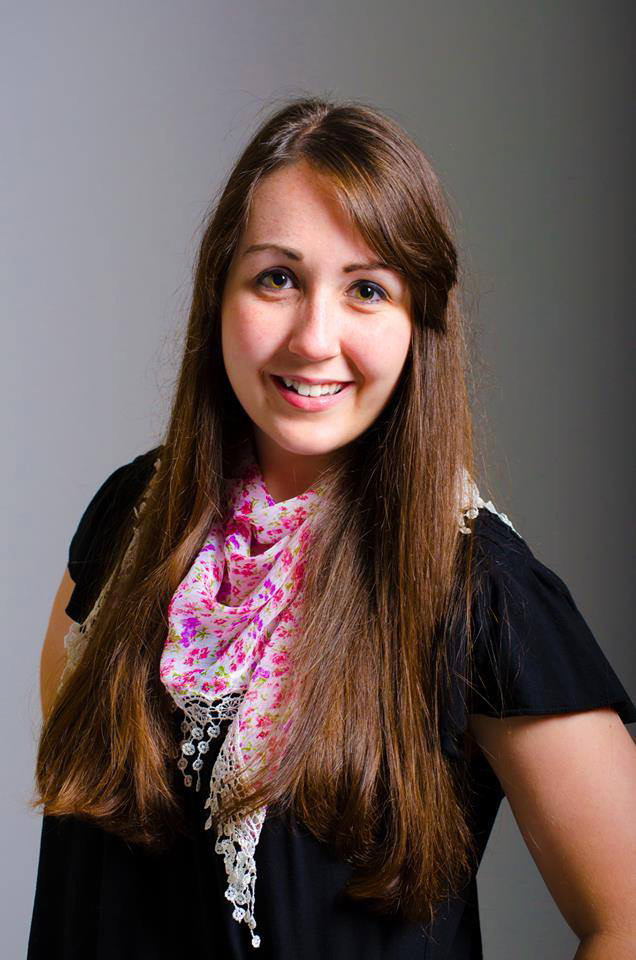 PhD Candidate
04 Tate Hall
Education
BA in Secondary English Education, Murray State University, 2014
MA in English, Murray State University, 2017
PhD in English, University of Missouri-Columbia (in Progress)
Research and Teaching
Areas of Study
Early Modern/Renaissance Literature
Teaching and Research
At Mizzou, I have taught Writing and Rhetoric, Intermediate Composition, and Introduction to British Literature.
My research currently focuses on the works of Margaret Cavendish, Duchess of Newcastle. I am interested in the ways she manipulates expectations, from blending genres to her own self-fashioning as a public figure. Of particular interest are the ways Cavendish redefines literature,
creating a space where she is not only permitted to speak on issues considered "unfit" for women, but also where, by the very nature of her definition, she must be celebrated.
Bio