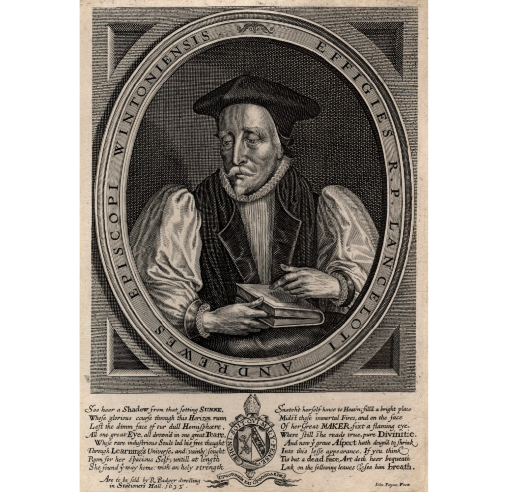 Graduate Instructor
Tate 20
Research and Teaching
Areas of Study
Early Modern/Renaissance Literature
Research
My research examines religious identity in early modern England. I am particularly interested in the way that genre and ideology intersect and inform each other. My dissertation, "Anti-Calvinist? Ceremonial Conformity and Laudian Writing, Reconsidered," reassesses stereotypes surrounding the religious practices known as Laudianism to argue against its scholarly perception of being an exclusionary and authoritarian ideology. By looking at writings published before Charles I and William Laud began their rigid model of enforcing conformity (a political regime that has distorted the nuances of Laudianism), I track Laudianism's evolution across sermons, devotionals, and poetry to show that prior to Laud's tenure as Archbishop, many English divines took a surprisingly tolerant approach to reforming the practices of the church in line with what would become Laudianism.
Outside of religion, I have scholarly interests in rhetoric, classical reception, history of the book and manuscript culture.
At Mizzou, I have taught Writing and Rhetoric, Honors Composition, Introduction to American Literature, Introduction to British Literature, and Themes in Literature (War Literature).
Bio
Awards and Honors
Gus Reid Award for the Outstanding Teaching of Composition
Harry J. and Richard A. Hocks Dissertation Fellowship
Raymond White Dissertation Year Fellowship